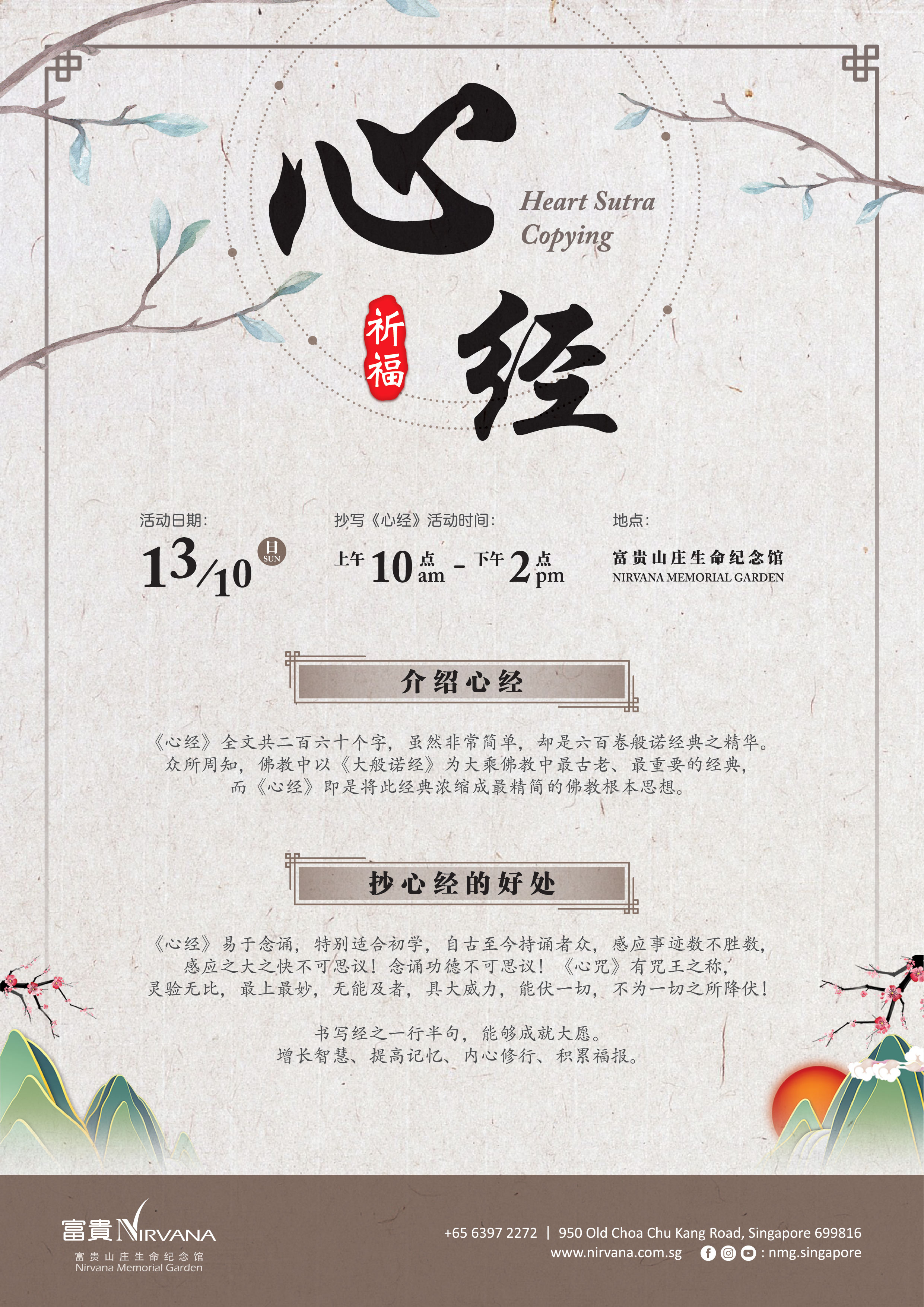 The Heart Sutra (心经) is the most concise yet popular Sutra in the world. Encapsulating the essence of the perfection of wisdom.It represents clear truths, beyond its famous teachings of emptiness.
Join us on 13 October 2019, 10am to 12pm at Nirvana Memorial Garden for a Heart Sutra Copying experience.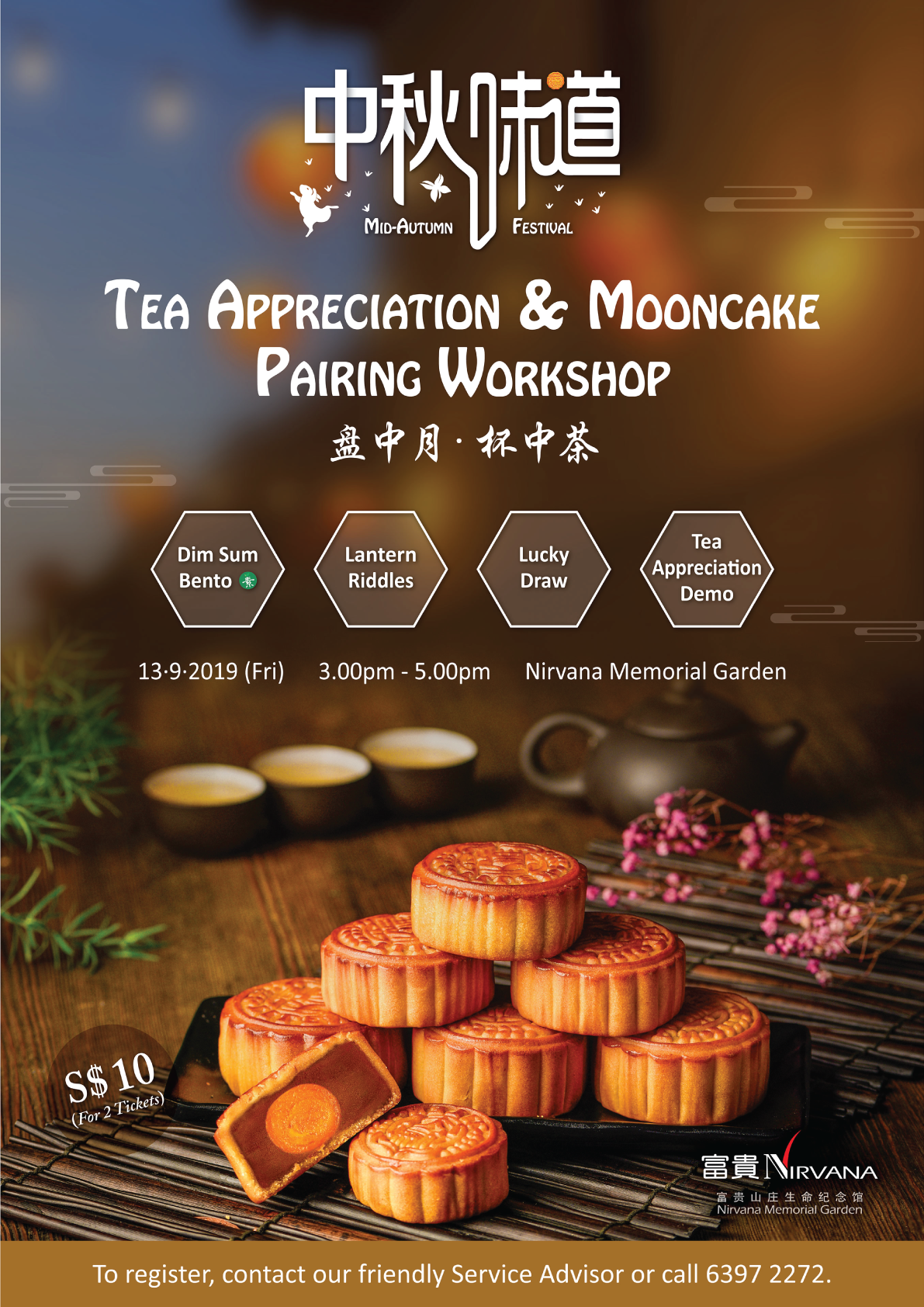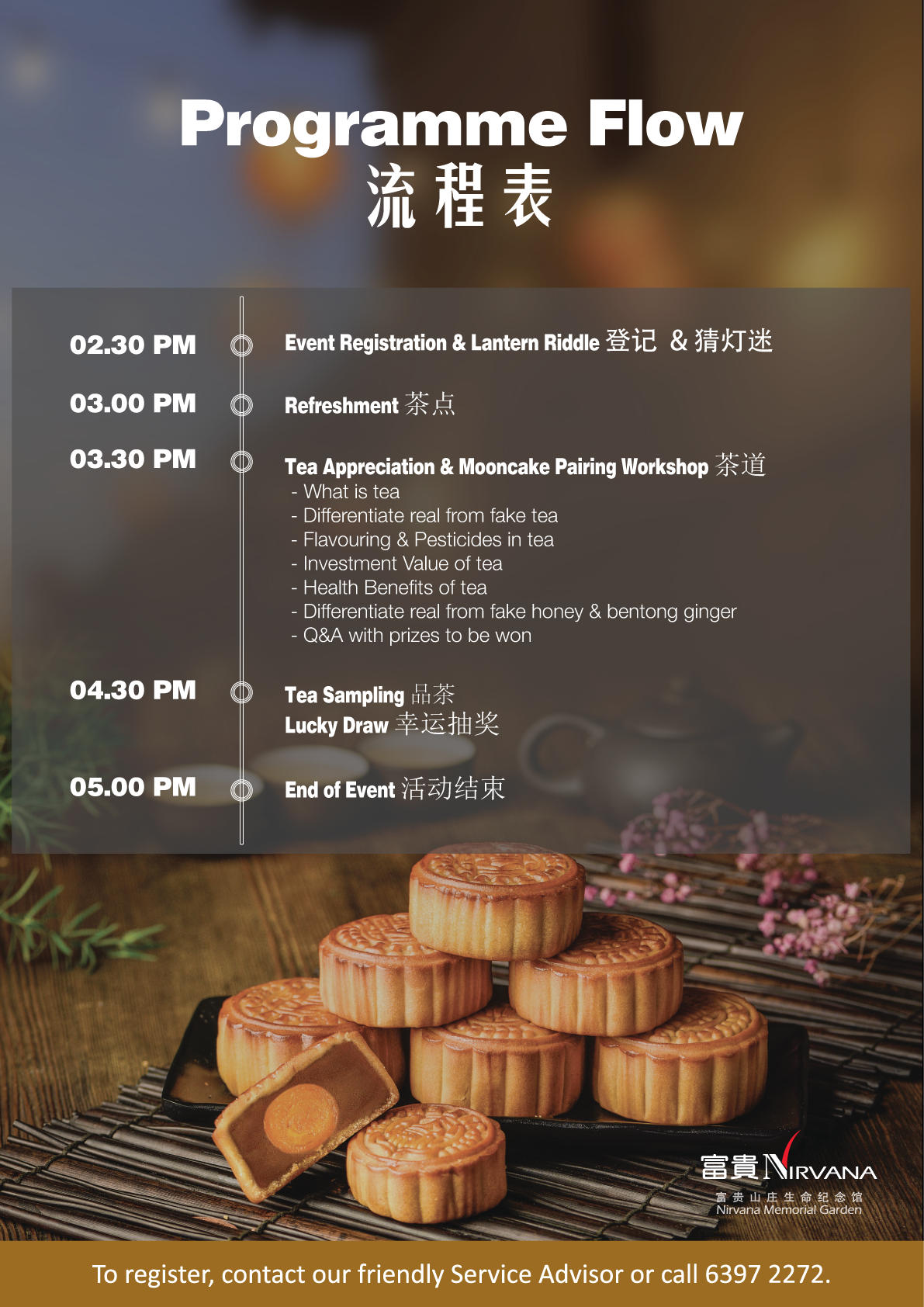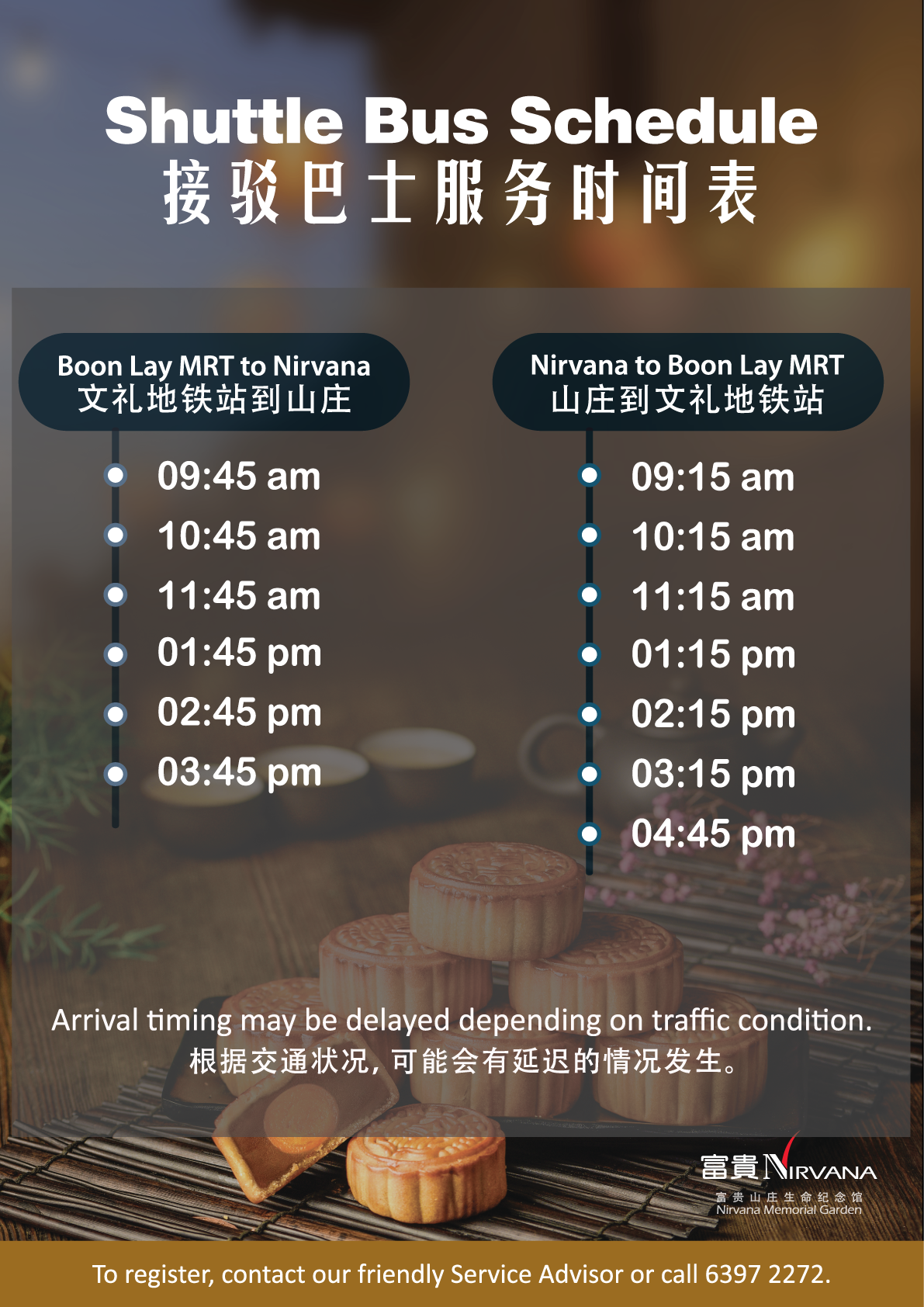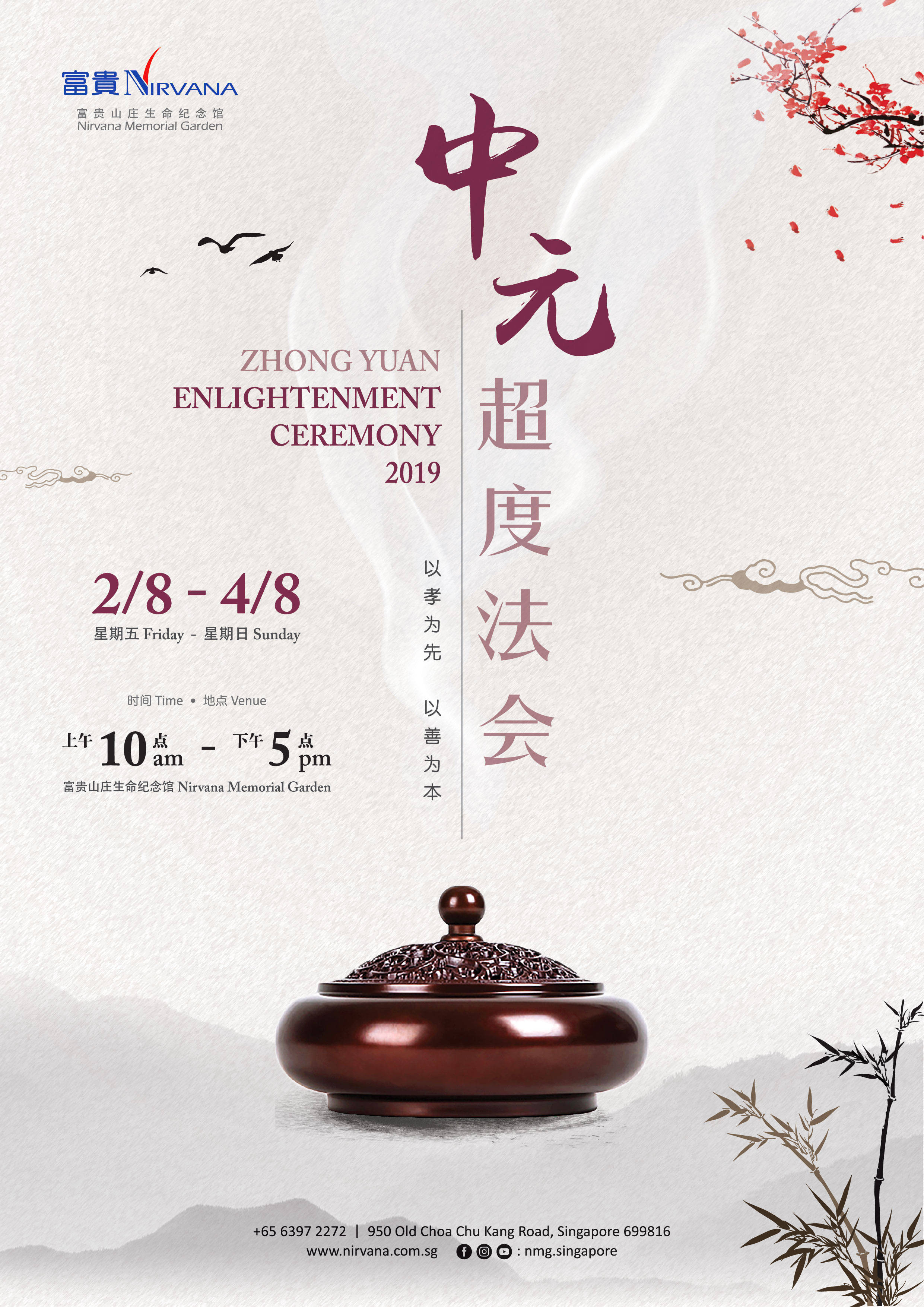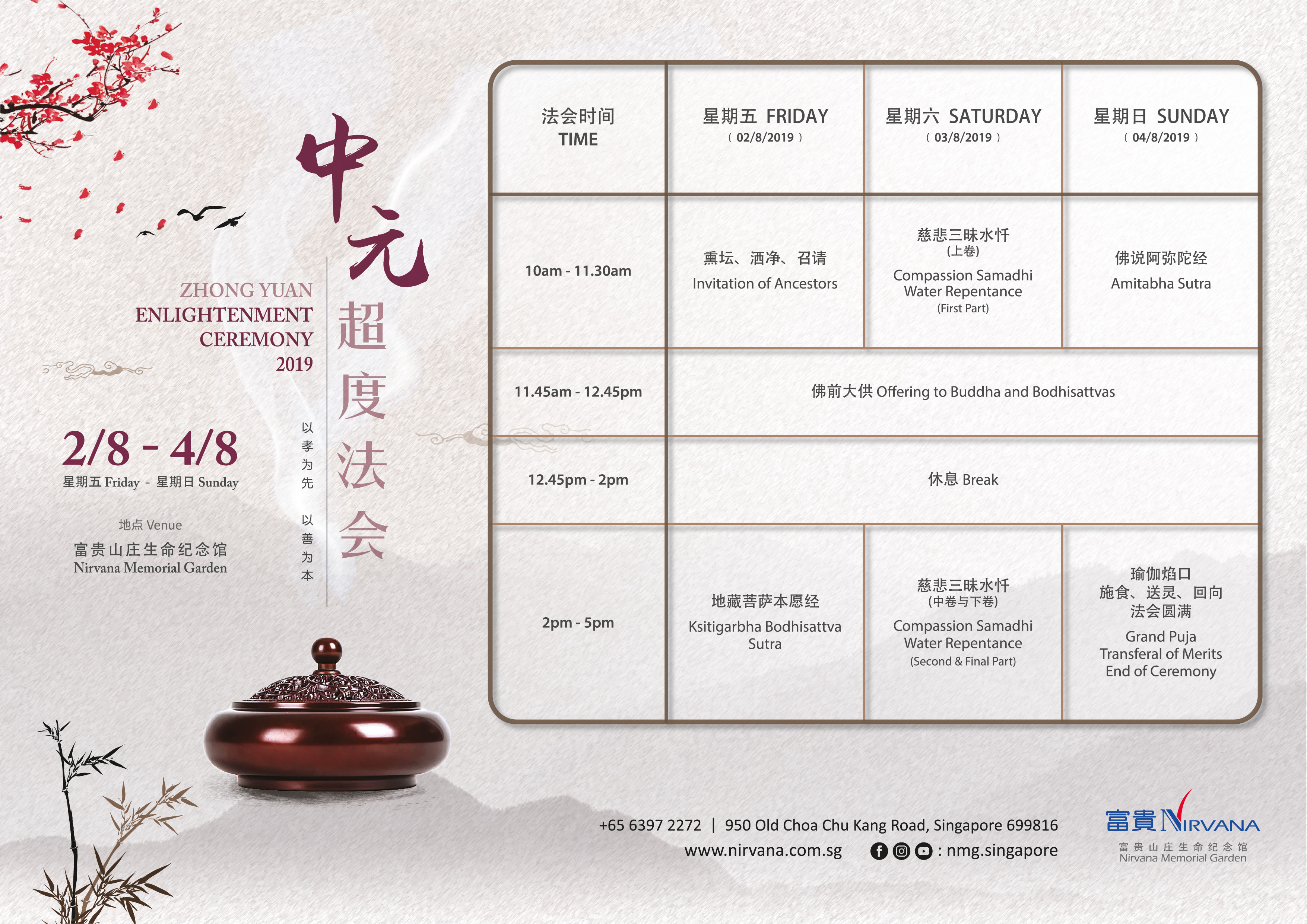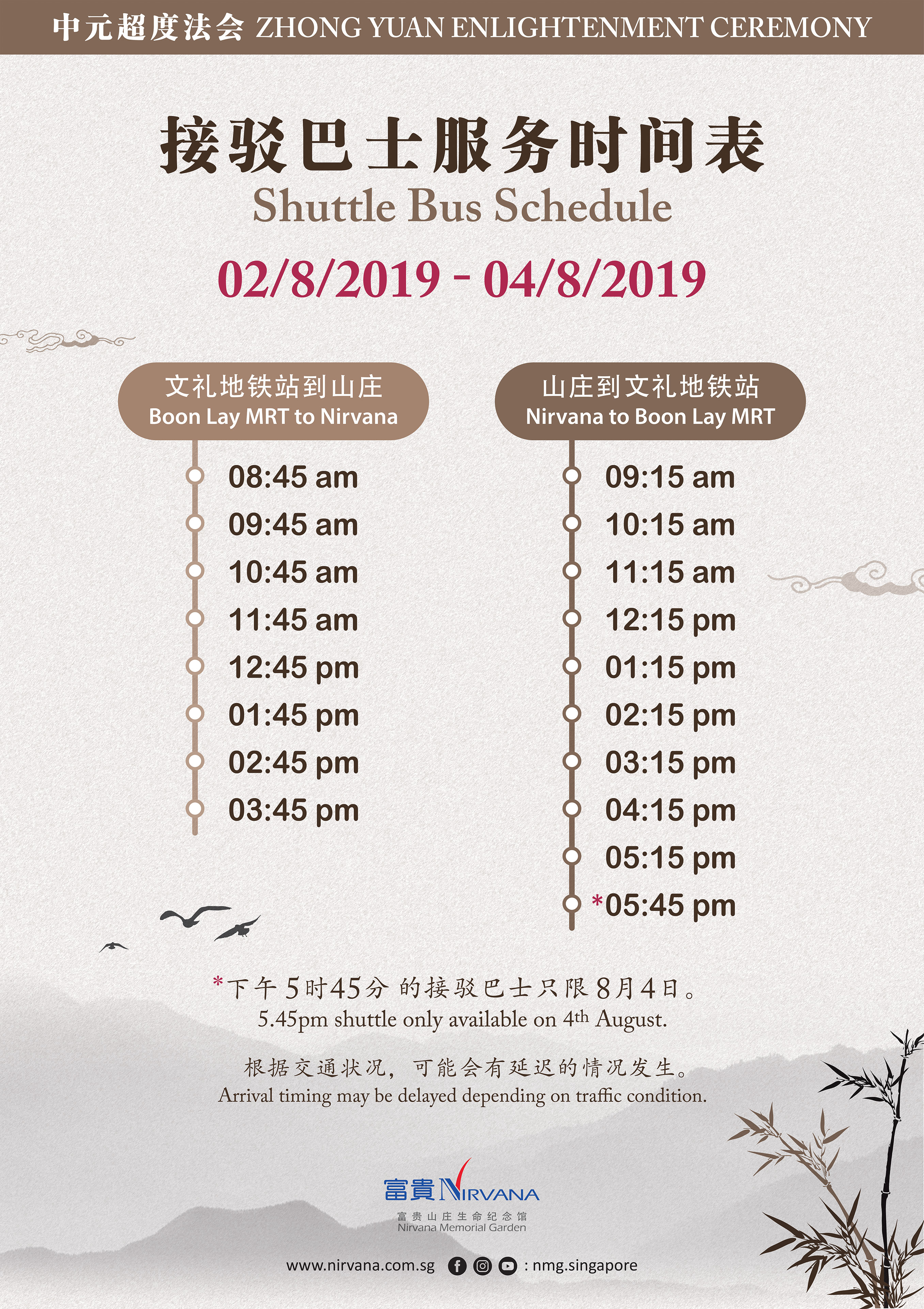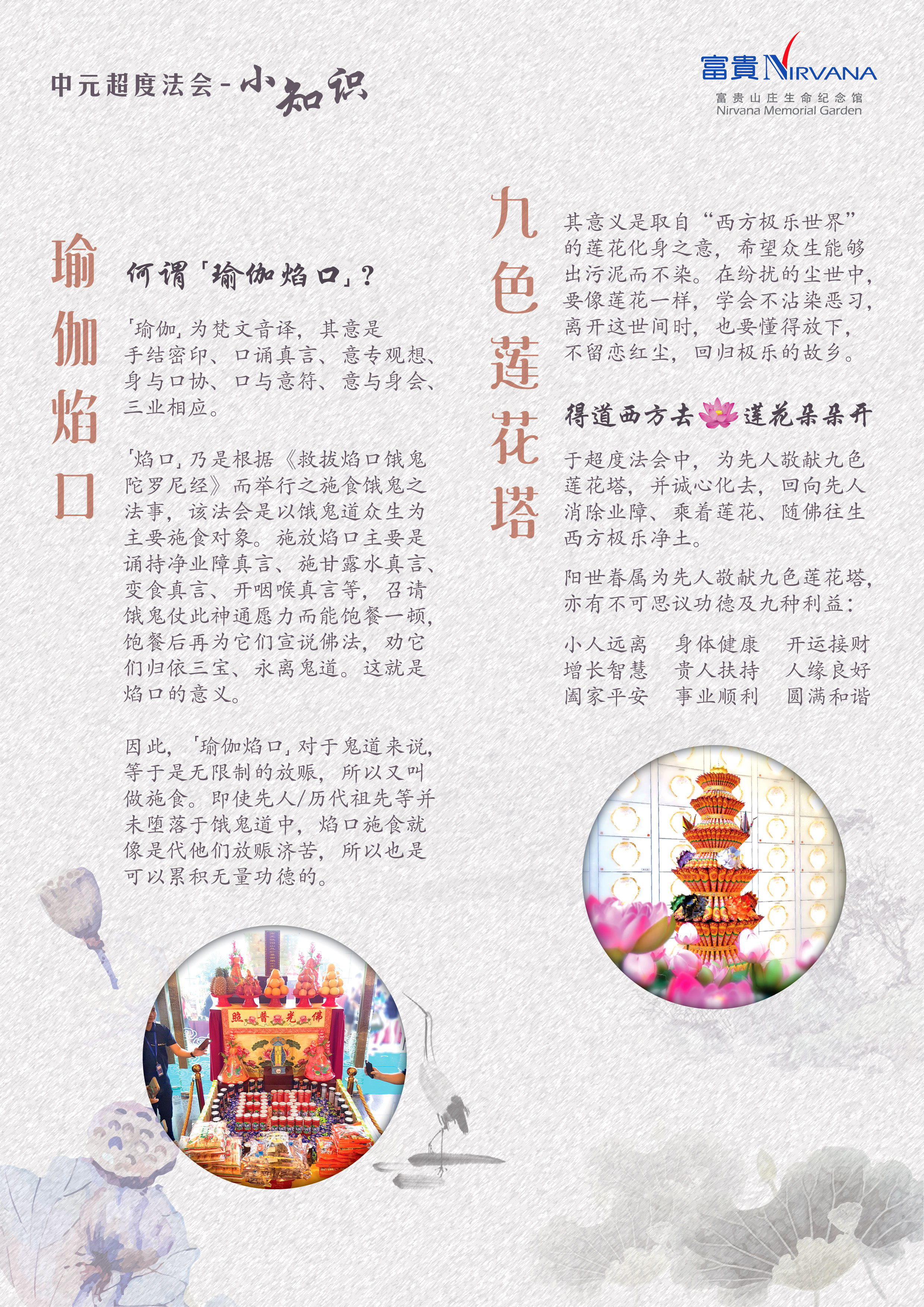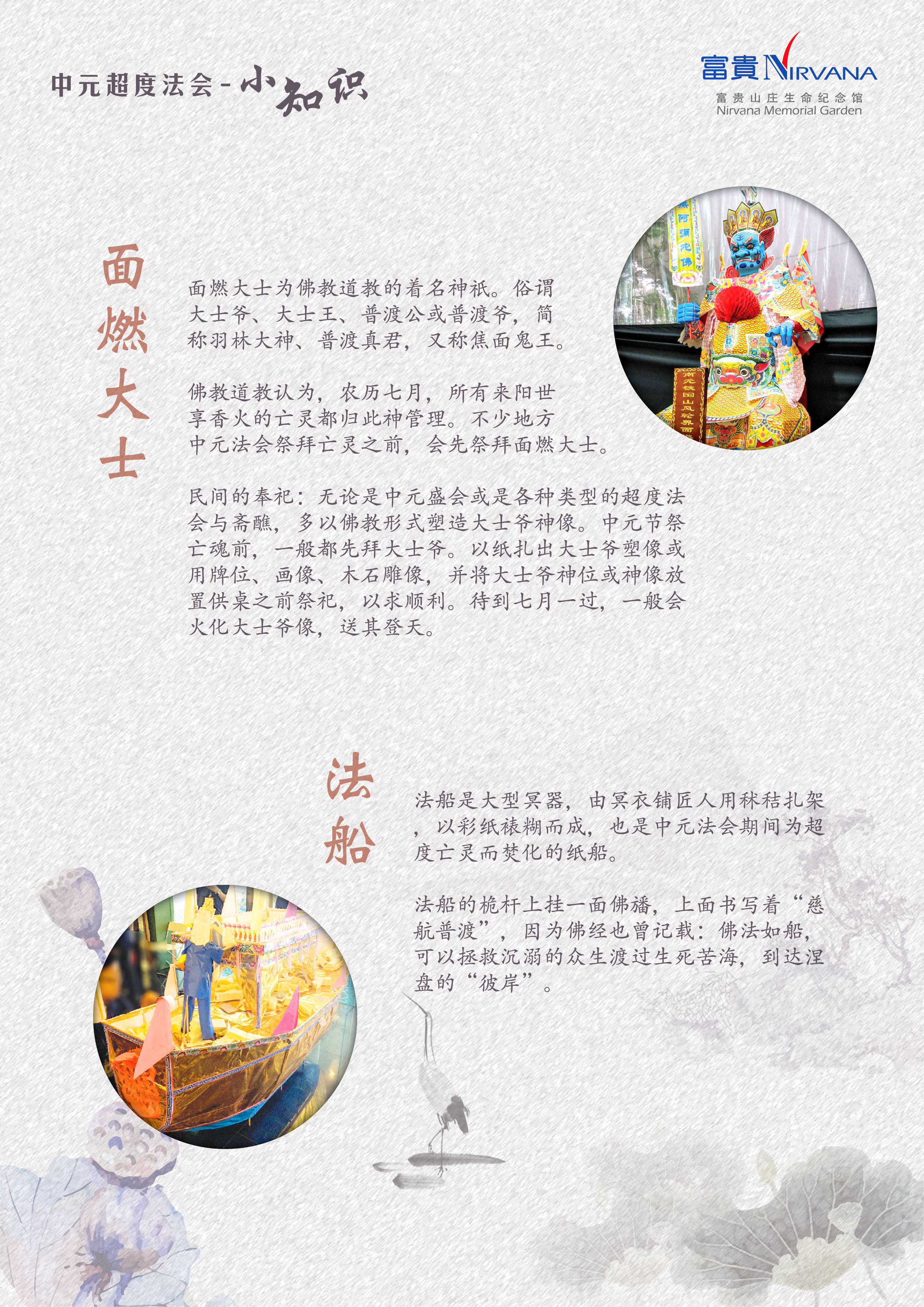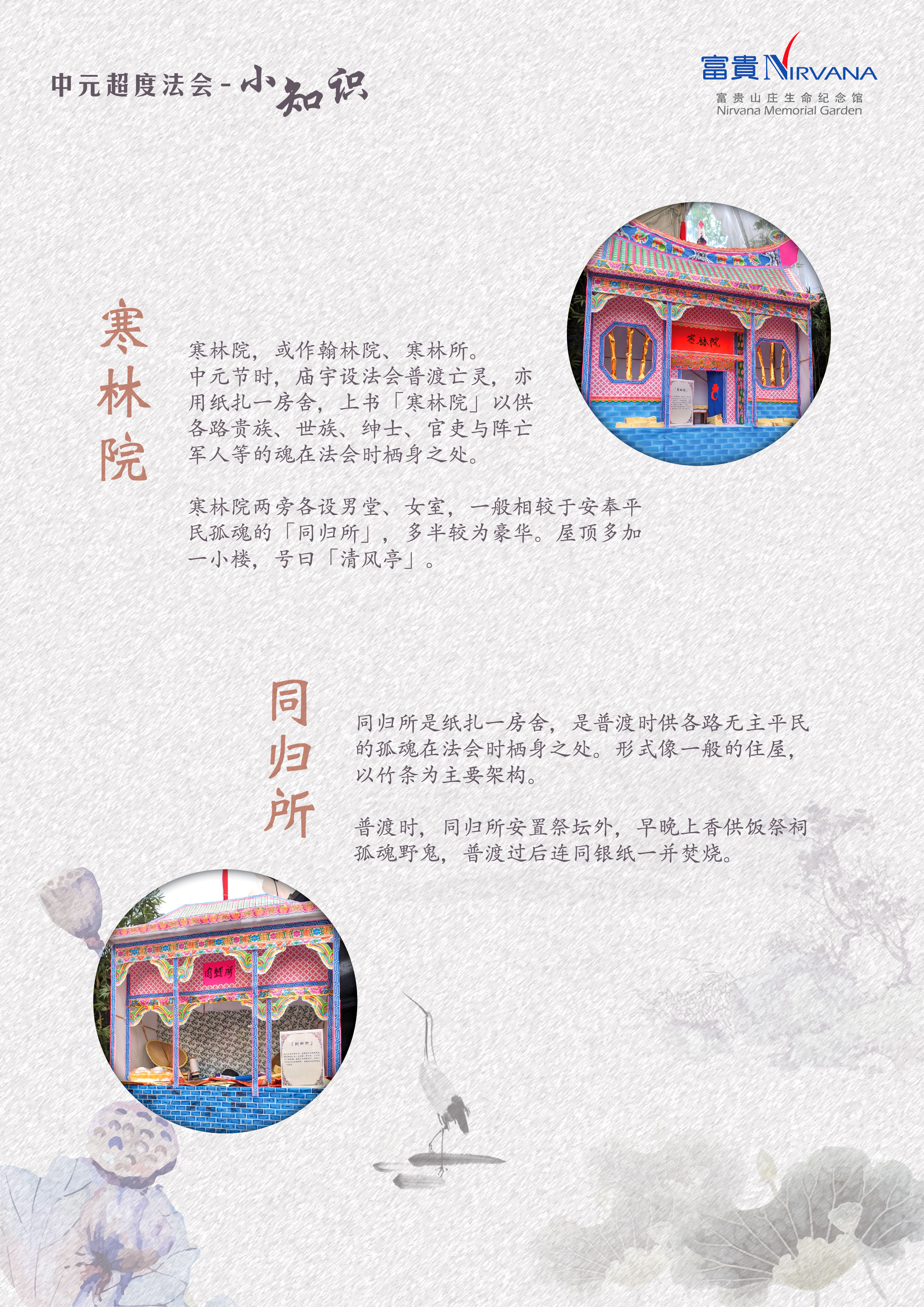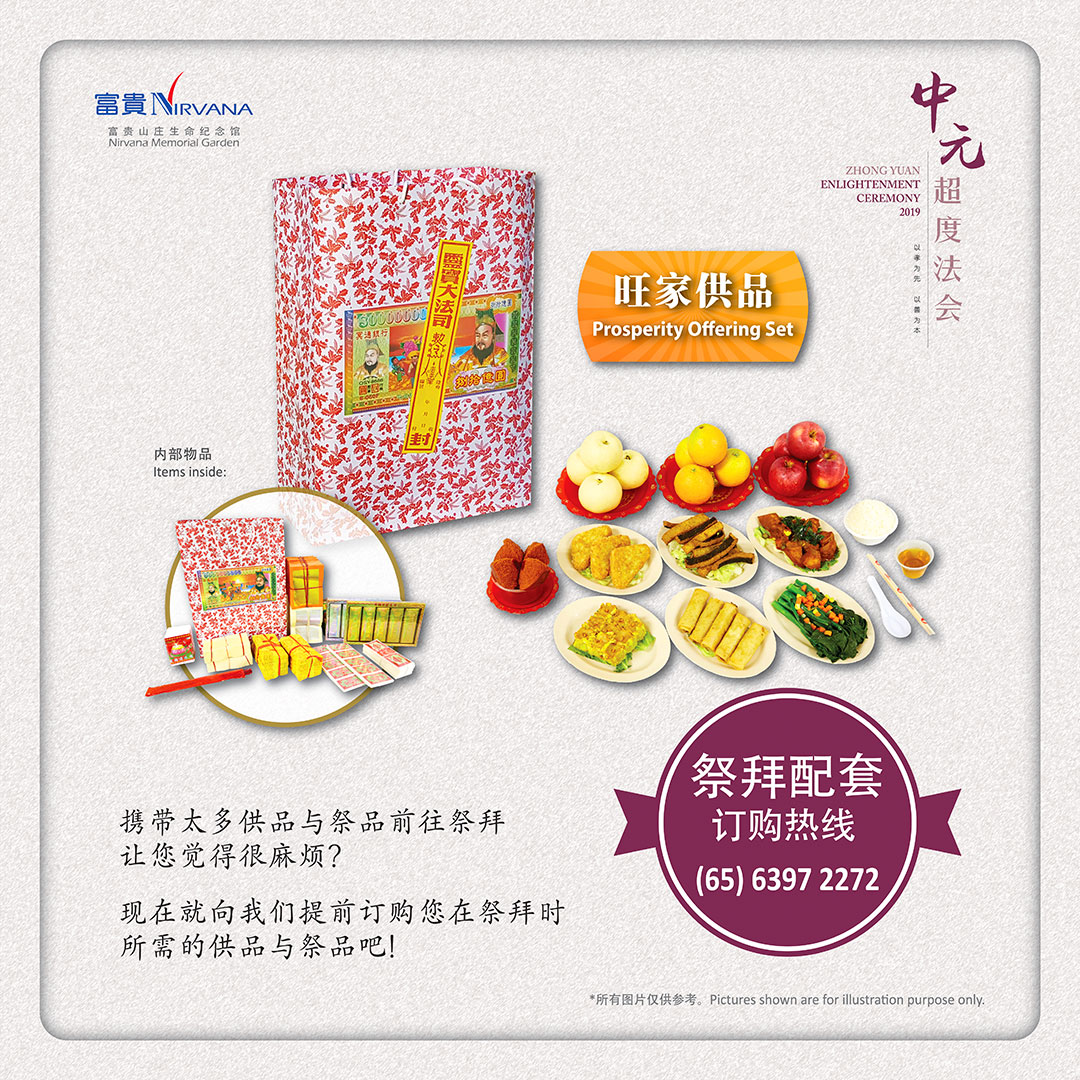 To celebration Dragon Boat Festival, Nirvana Memorial Garden will be giving out vegetarian red bean dumplings on 7 June 2019, 12.30pm, Cookhouse. While stocks lasts!
Find us on FB @nmg.singapore for more event updates.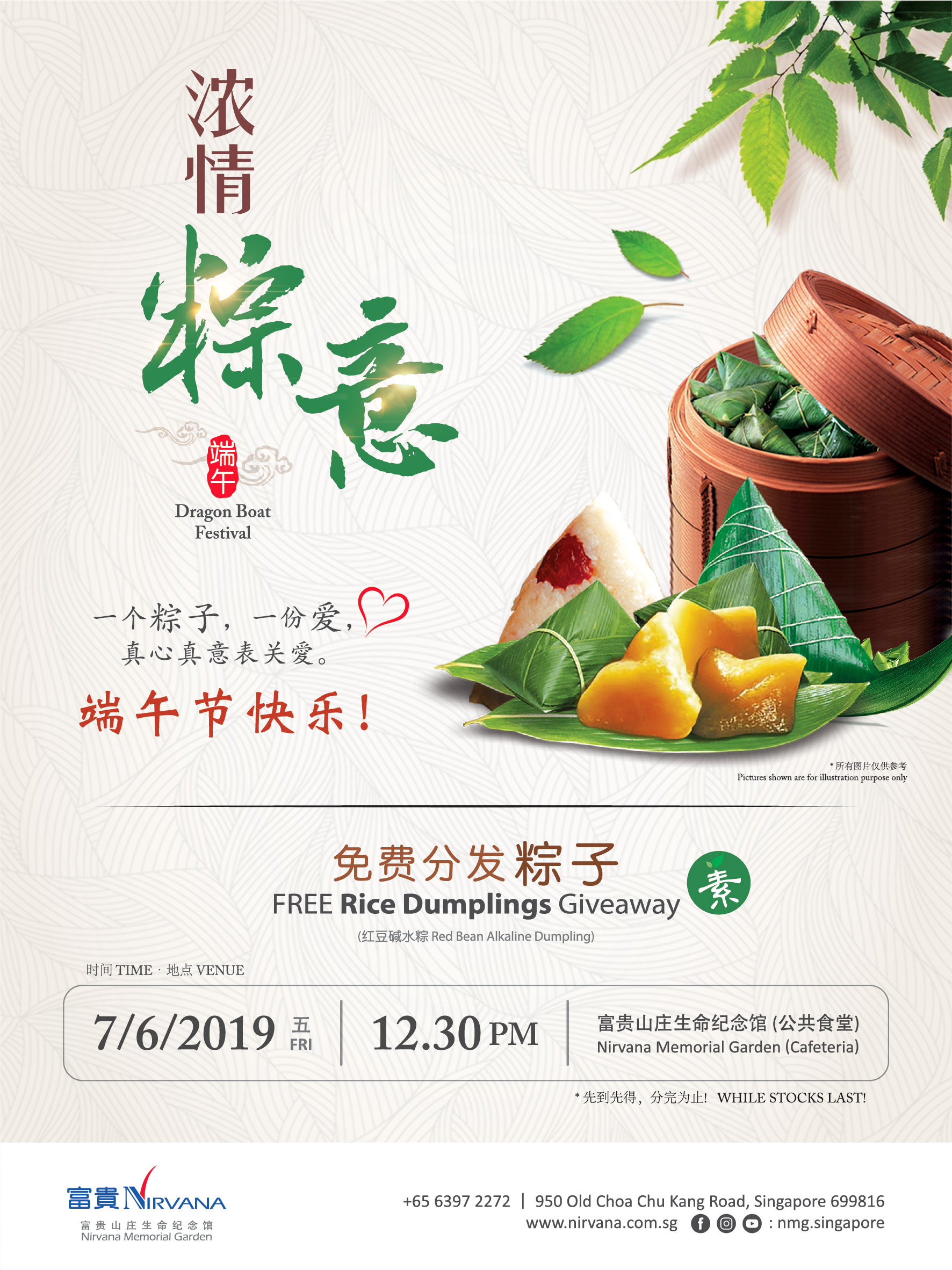 Vesak Day commemorates the birth, enlightenment, and nirvana of Buddha. Many devotees will head over to Buddhist temples to take part in prayers and rituals, such as bathing the Prince Sidhhartha with scented flower water, which Buddhists believe will purify the mind and body, leading to a blissful and enlightened life.
Commemorating the birth and enlightenment, the final nirvana of the Buddha.
Nirvana Memorial Garden will be celebrating Vesak Day on 19th May 2019, Sunday. 10am to 2pm.
Celebrate with Vesak with us! Like and follow our Facebook for more information at @nmg.singapore.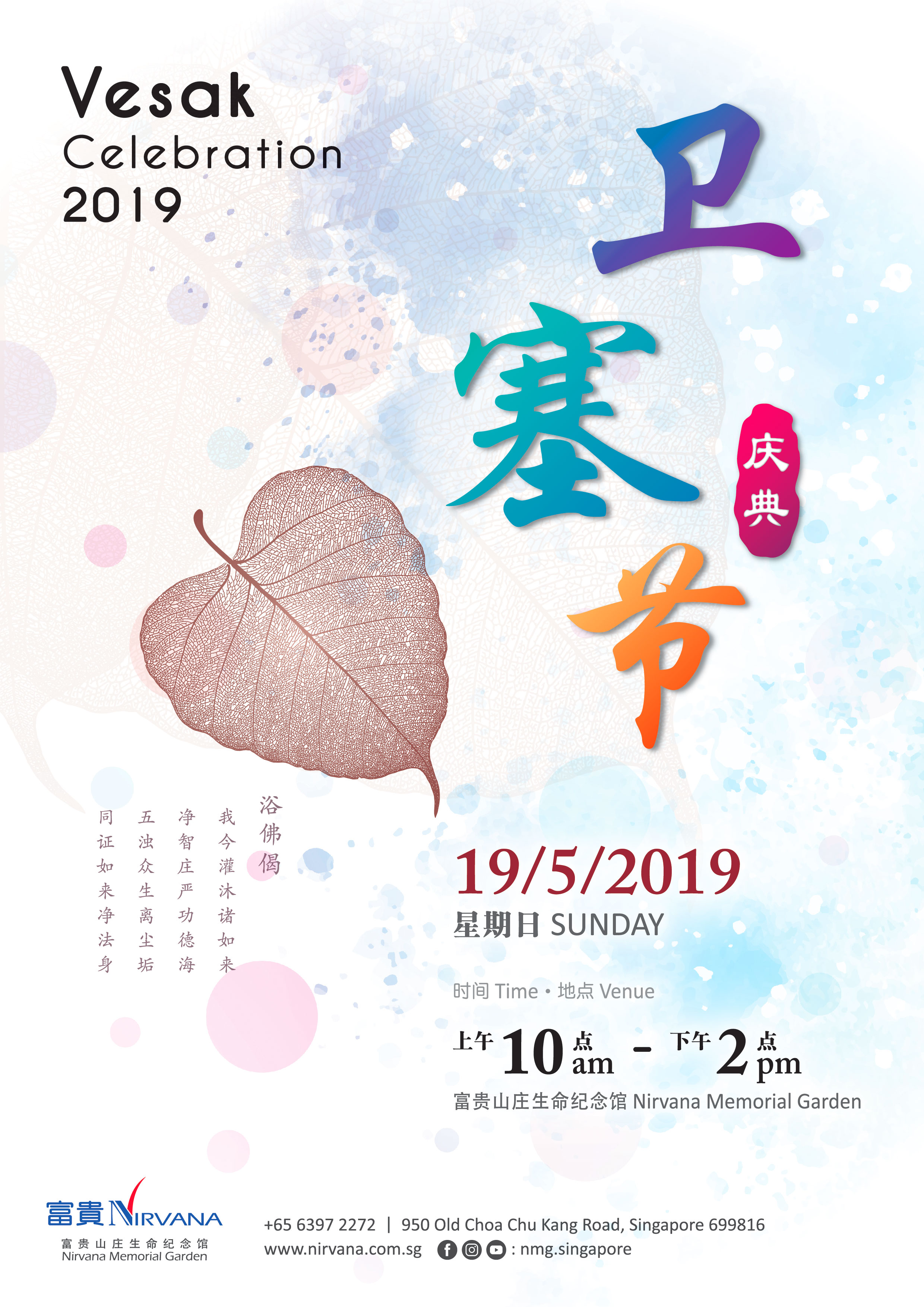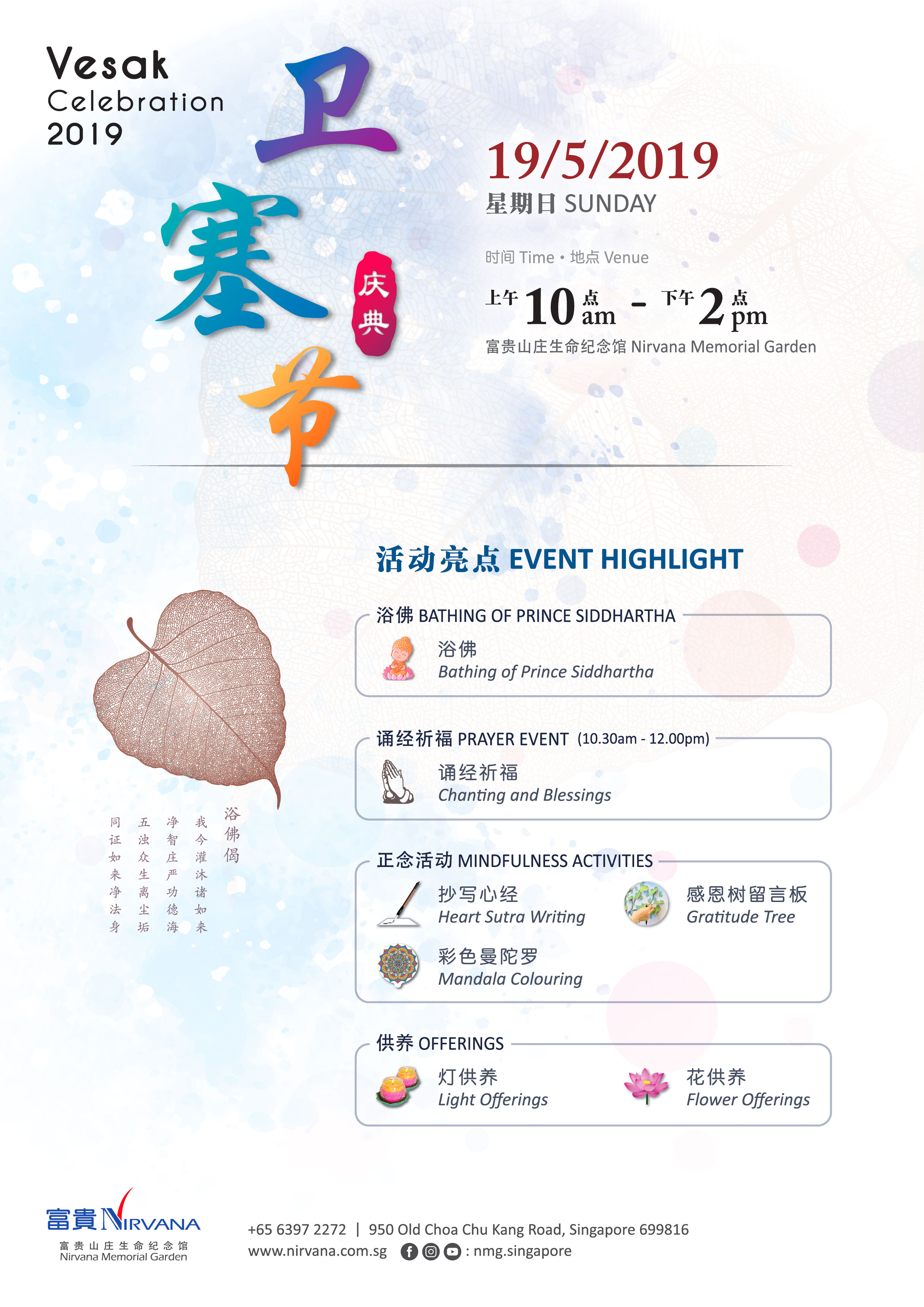 First Life Managing Director Seminar 2019 Singapore
Congratulations to the class of 180 participants.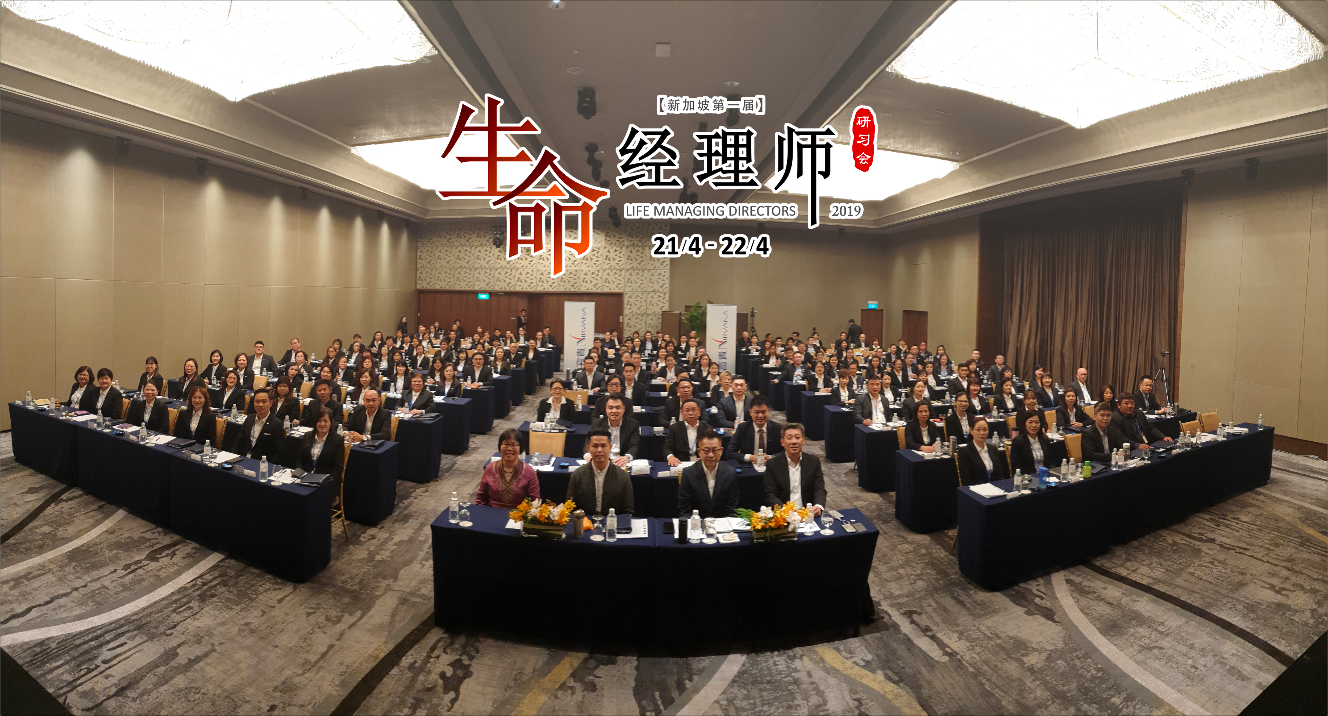 【#生命经理师】新加坡第一届生命经理师研习会的回顾影片剪辑好了,让我们一起来找回初衷,坚持初衷,把爱传递,共同履行生命经理师的使命与责任。#classof2k19#lifelonglearning#lifemanagingdirector

Posted by Nirvana Memorial Garden Singapore on Wednesday, 24 April 2019
Qing Ming Festival falls on 5th April this year 2019. It is a Chinese tradition for families to visit their late family members' resting place 10 days before or after the actual day of Qing Ming Festival.
Nirvana Memorial Garden will be having two seasons of Qing Ming Prayer Ceremony
Season 1: 29 March 2019 to 31 March 2019
Season 2: 12 April 2019 to 14 April 2019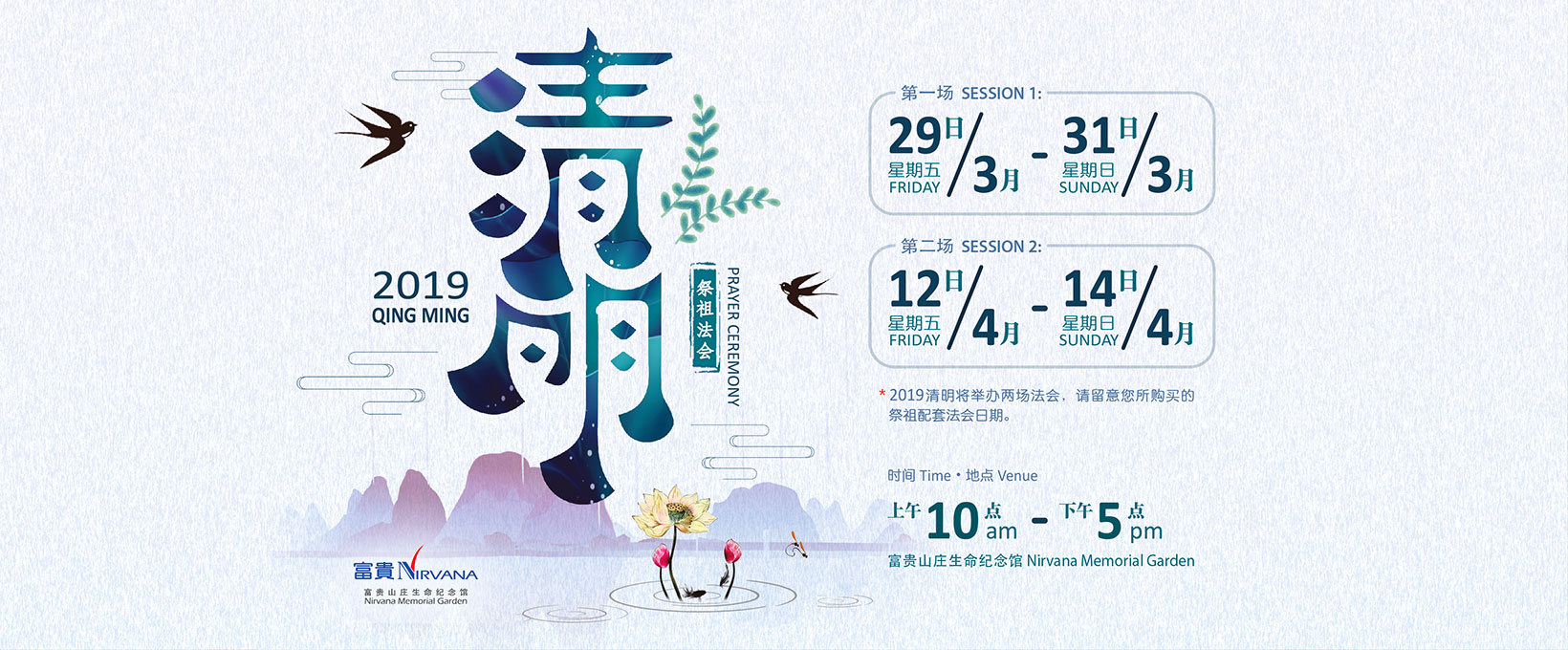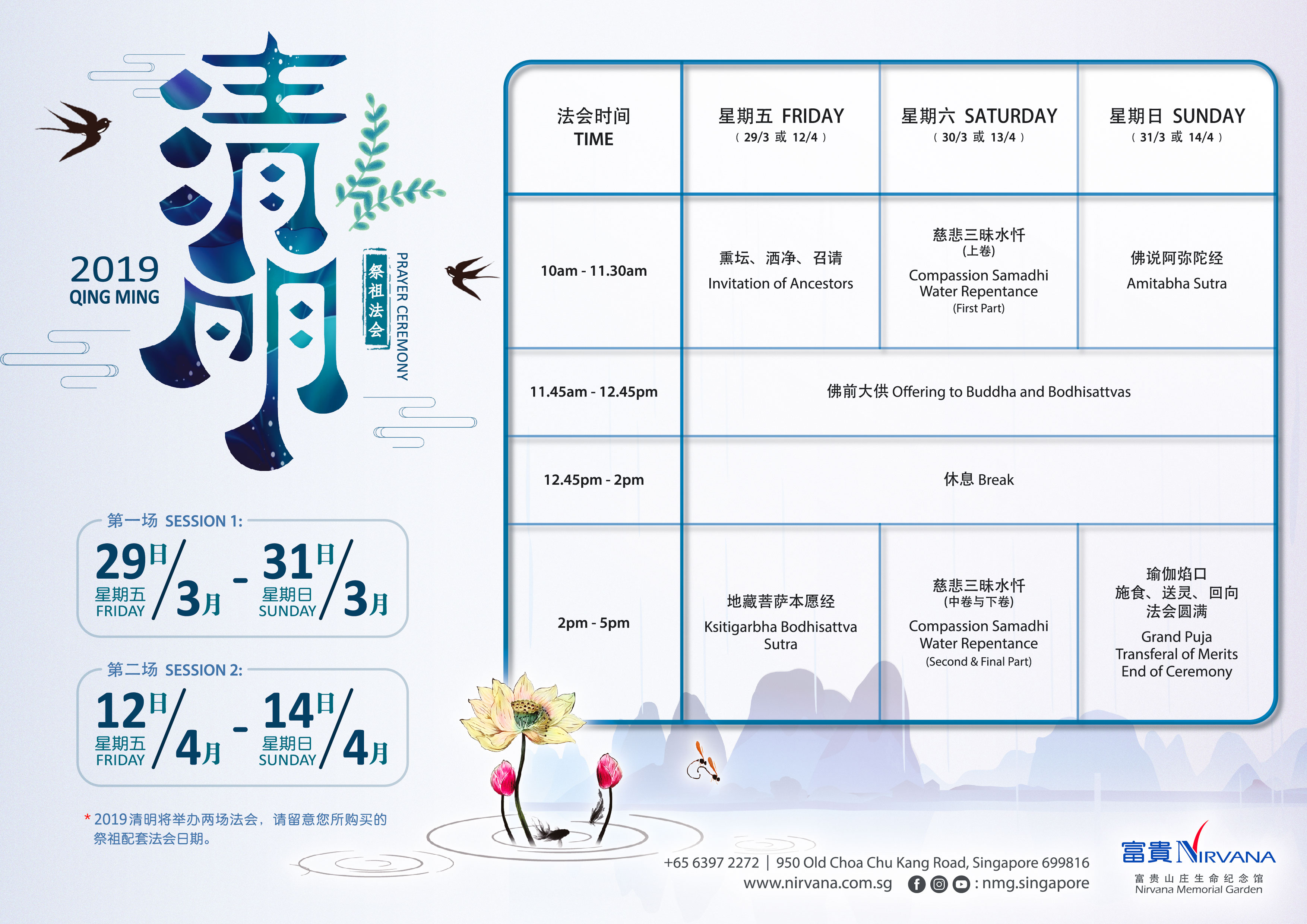 Burning of Joss paper boxes is strictly prohibited at our Compound during Qing Ming period.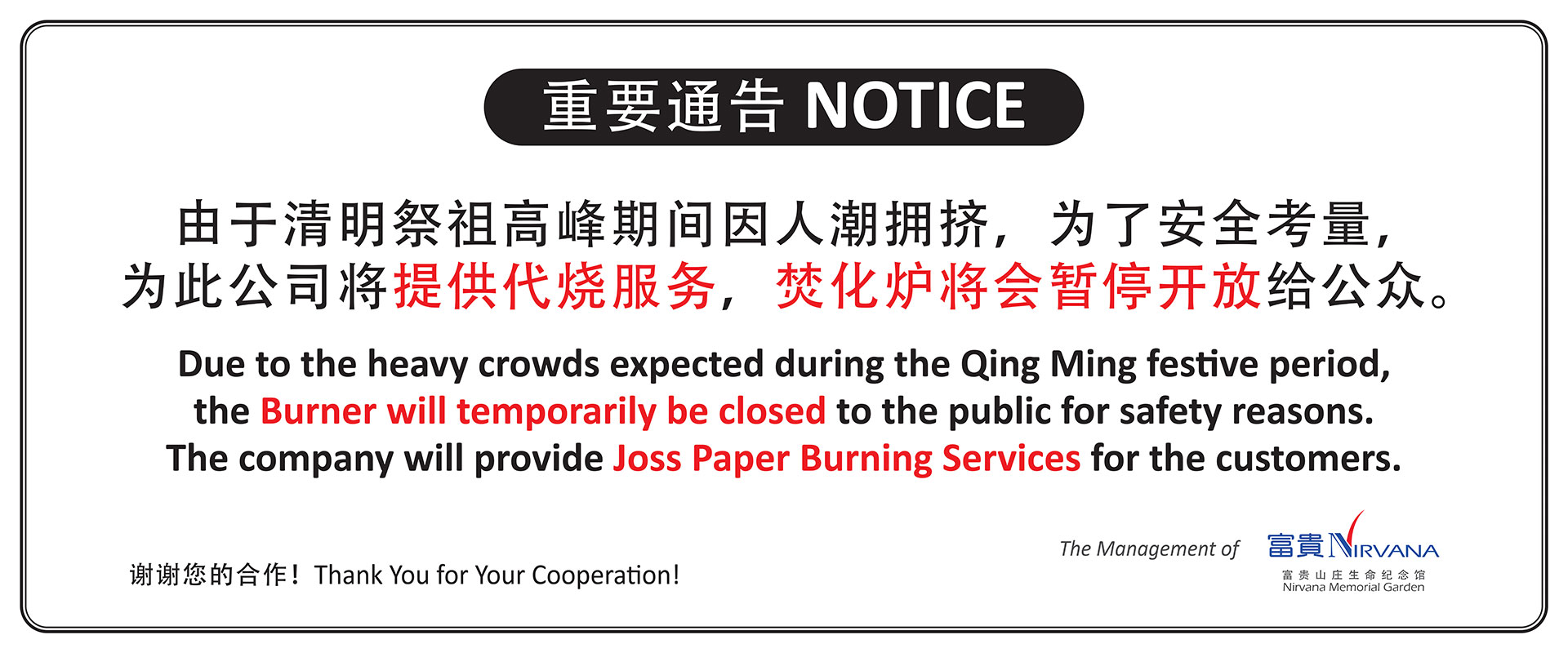 Bus Shuttle Service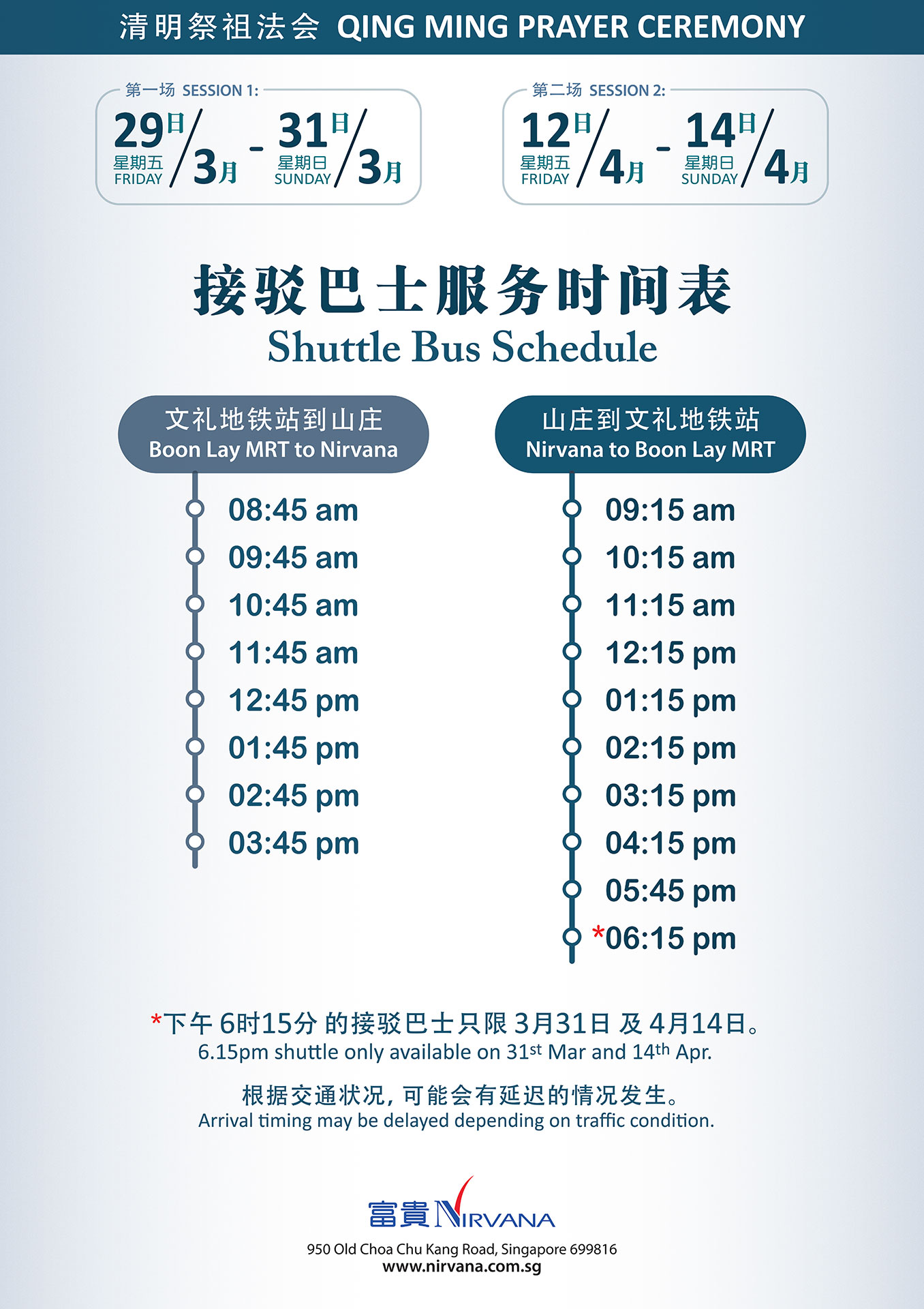 🍊🐷Celebrate Chinese New Year with us!🐷🍊
---
---